What is Inclusion?

From the very beginning, DRN1 has been committed to supporting those who live with a disability. With 4.4 million Australians living with a disability of some sort, here, in Western Australia, 411,500 people in our local community live their daily life managing their disability (Australian Bureau of Statistics [ABS], 2019). In addition to this, are those who help support others, both professionally and personally. Together, a significant representation within the local community.
Inclusion aims to showcase the ability of our talented presenters, researchers, and volunteers. You will hear their stories, share what is passionate to them, and be part of a future moving the conversation forward. Inclusion is a platform to showcase talent, and provide Western Australia with a successful example of how any business can integrate and support all people living with disability. As it is not the disability that matters, but rather the ability to do the task at hand that, we hope that Inclusion may inspire business owner's, media streams, and the community, to consider the opportunities available within the disability network.
Inclusion content will also be varied, discussing important topics such as restrictive practices, group homes, NDIS, and more. Inclusion will also feature shows from returned service men and women who have been injured in the line of duty.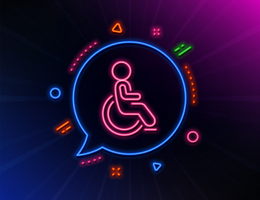 Join Our Team
We are on the look out for new shows. If you can spare an hour or two out of your day to help produce, edit audio, research news or be it onair then please reach out to us. We would love to have you as part of the team.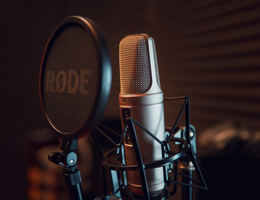 Promote Your Business
Inclusion can't opperate without the support of our community. If your business wants to reach a community of over 411,000 Western Australian's then contact us today to see how we can assit in promoting your business.
Domain: drn1.com